Portfolio..
The Nepal Shop
About The Nepal Shop :

UNIVERSALNEPALSHOP.COM has begun its operation as a sister concern company of Universal Nepal Shop dot Com Pvt Ltd a company which has been established In the market for distribution.
Website Development & Logo Design

Layout Development
Color Theme Selection
XHTML/CSS
PHP & Jquery
Project For : MountDigit Technology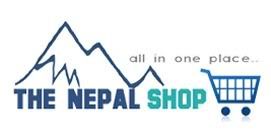 http://www.universalnepalshop.com/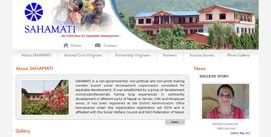 SAHAMATI
About SAHAMATI :

SAHAMATI is a non-governmental, non-political, non-profit making, member-based social development organization established in 2001/11/12 (kartik 27, 2058) by a group of professionals and development workers with long experience in community development.
Website Design & Development
Layout Development
Color Theme Selection
XHTML/CSS
PHP & Javascript

Project For : MountDigit Technology


http://www.sahamati.org/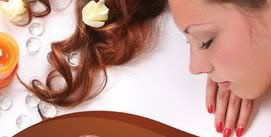 Redefine Your Beauty
Website Development, Flyer & Visiting Card Design
Color Theme Selection
Concept Development
XHTML/CSS
PHP & Jquery
Project For : MountDigit Technology


http://www.redefineyourbeauty.com/