Services..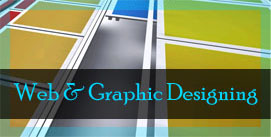 Web & Graphic Designing
Design the website & logo for your company, any graphic design for print ad or online advertisment, banner or any other corporate identity designs like your business card and letter heads.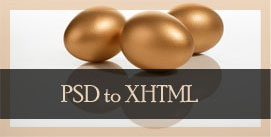 Convert Web Design into XHTML
It includes the most important coding features. The code we create is W3C valid, table-less, semantic, accessible, and SEO friendly. We ensure that every PSD to HTML project is compatible with all modern browsers.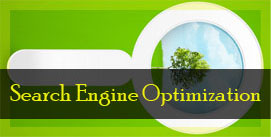 Search Engine Optimization
Process that helps to promote your website in the search engine. Keyword research for search engines, Search engine specific content plan that helps in SEO, On Page & Off Page Optimization.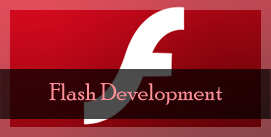 Flash Development
Geared to meet your Flash requirements in creating
Logos
Interactive presentations
Flash Intros
Animated Banner ads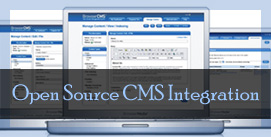 Open Source CMS Integration
Designing, developing and integrating website using different Open Source Content Management System (CMS) :
Joomla,
Drupal,
Word Press..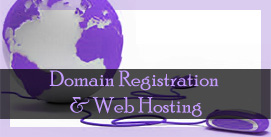 Domain Registration & Web Hosting
Get your desired domain name and affordable hosting plan for your small business website, e-commerce website, corporate web site or personal website. Help you in processing for .np domain registration.